La società costituita nel 2013 opera nel confezionamento e nella distribuzione di carbone di legna e tavolette accendifuoco, find-bride comments i mercati di approvvigionamento delle materie prime sono: Nigeria, Egitto, Ukraina e Germania.
La società opera all'interno di uno stabilimento di proprietà situato a Capurso (Ba) ed è in jobitel.com possesso delle autorizzazioni Comunali e di riconoscimento REACH per i produttori di find-bride comments sostanze chimiche.
I prodotti vengono realizzati sia a Marchio "La Fornacella" sia in http://jobitel.com/ Private Label per clienti primari quali:
• RICA DISTRIBUZIONE
• SPUGNIFICIO MERIDIONALE (CON IL MARCHIO TITTEX)
Siamo inoltre presenti in vari centri di http://xjobs.org/ distribuzione tra cui: Apulia Distribuzione, Carelli Srl, Ingromarket, F.lli Petrillo, Rino Pratesi Spa, Unipam, Ingross Levante, ecc.
Grazie al nostro impianto di confezionamento possiamo sopperire alle più svariate richieste in relazione ai formati a partire dai 2 kg. fino ai 5 kg.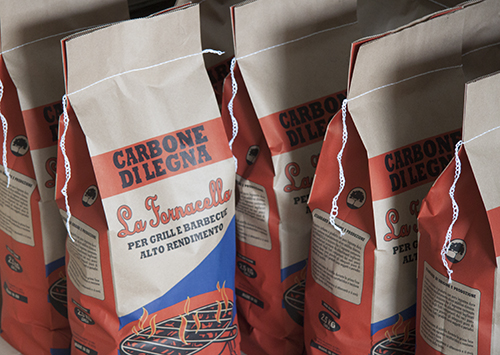 http://xjobs.org/
The writers generally offer their services at no cost, but at the identical time they have affordablepapers deadlines to meet.